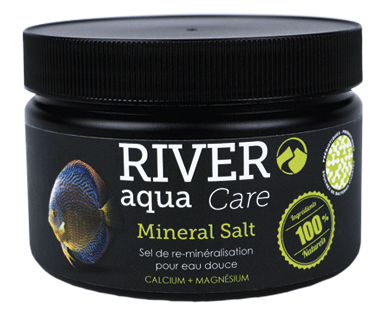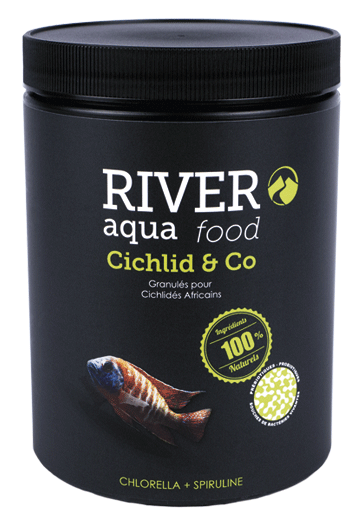 YOUR NEW FAVORITE BRAND!
By aquarists, for aquarists

River Aqua is a new brand in the aquarist market based on the well-being of fish and the aquarium. Innovative and promoting the search for quality products, this is the new brand not to be missed!
19 foods for fish and shellfish available in 2 or 3 formats depending on the target animal: 25, 250 and, 1000ml.